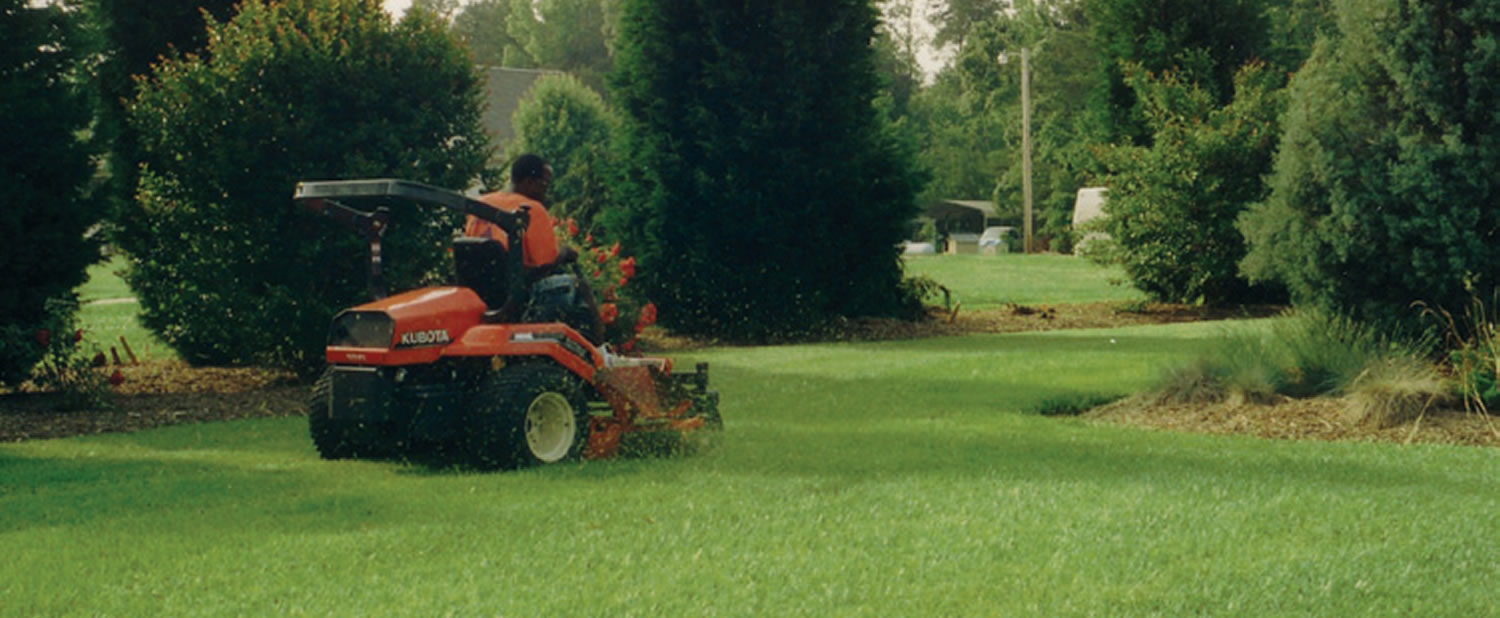 Homeowners understand it is not enough to invest in a beautiful landscape . Nurturing and protecting the investment is equally important. Grounds Scapes, teams are specialists in keeping some of the finest homes in the area looking their best throughout the year. Our knowledgeable staff and horticulturists will take a care of your Landscaping, giving expert attention to every detail. Our clients want to know that if there is a storm, or if they go on vacation, we'll take care of it. When our professionals watch over your property, you can spend your weekends and evenings on more important pursuits.
We offer a variety of service options, including our Lifetime Guarantee offered to our new landscape clients. We invite you to call us for a consultation, recommendations and an exquisitely maintained property.
Maintenance Services Include:
Complete Lawn Care Programs
Comprehensive Estate Grounds keeping
Spring/Fall Cleanups
Mulching and Bed Preparation
Complete Shrub & Tree Programs
Disease & Weed Management
Seasonal Flower Displays
Plant Rejuvenation & Replacements
Grounds Scapes will guarantee trees and shrubs installed by Grounds Scapes forever as long as you contract concurrent with our shrub & tree program. Available to new landscape clients only. Ask us for details.
WHAT OTHERS ARE SAYING ABOUT US:
"Jim and the folks at Grounds Scapes did  a  GREAT job on completing our patio area with pavers.  The job is beautiful and has held up very well for many years." John H – Oak Ridge
" … best landscaping company I've ever worked with." Mark S – Greensboro
"Your company went all out to make a difficult project easy and enjoyable" Robin M – Greensboro
"My yard looks GREAT!" Rob M – High Point
"It was a pleasure working with Grounds Scapes" Sam L – Burlington